Savage Chiropractor
Thank you for visiting the website of
Prior Lake and Savage Chiropractors Dr. Bradley Kuntz,
Dr. Thomas Sticha and Dr. Shirley Himanga
- A professional Prior Lake and Savage chiropractic clinic. In practice as well as online, Dr. Kuntz , Dr. Sticha and Dr. Himanga strive for excellence through superior patient treatment, education, and satisfaction.
Within our website, you will find all types of health and wellness related information including information about our office and services, chiropractic, back and neck pain, work and auto injuries and much, much more.
We hope you enjoy the information within and share it with others. Again, thank you for visiting
savagechiropractor.com
and remember to come back often.
Yours in health,
Dr. Bradley Kuntz, D.C. .
Dr. Thomas Sticha, D.C.
Dr. Shirley Himanga, D.C
Chiropractors
---
New Patients receive a Lumbar Support Pillow FREE!

(with mention of this ad)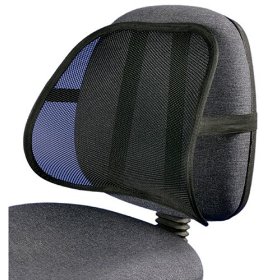 This Lumbar Support Pillow fits great on all chairs and provides the support your low back needs to feel great.
---
We are providers for the following insurances:
BCBS, Medicare, HSM, Preferred One, Select Care, Labor Care, Benefit Plan Admin, Aetna Patient Choice, ChiroCare, Health Partners, Patient Choice, U Care MN, U Care Seniors, Cigna, ACN, Medica, United Health Care

---
Printable Coupon
Or call 952-447-8980 and mention the online special.

---
Supplement of the Month:
Standard Process Catalyn Supplements
Catalyn, Catalyn GF (gluten free) & Catalyn Chewables

Whole Food Multivitamins. Catalyn provides nutrients from whole foods as well as selected individual components to promote optimal nutrition.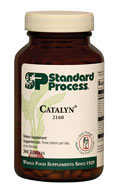 Product of the Month
Sale: 25% off Dress Shoe Orthotics
Powerstep ProTech Classic Pro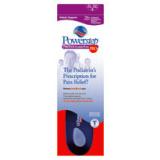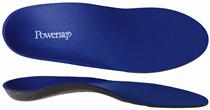 Originally $40, now Only $30